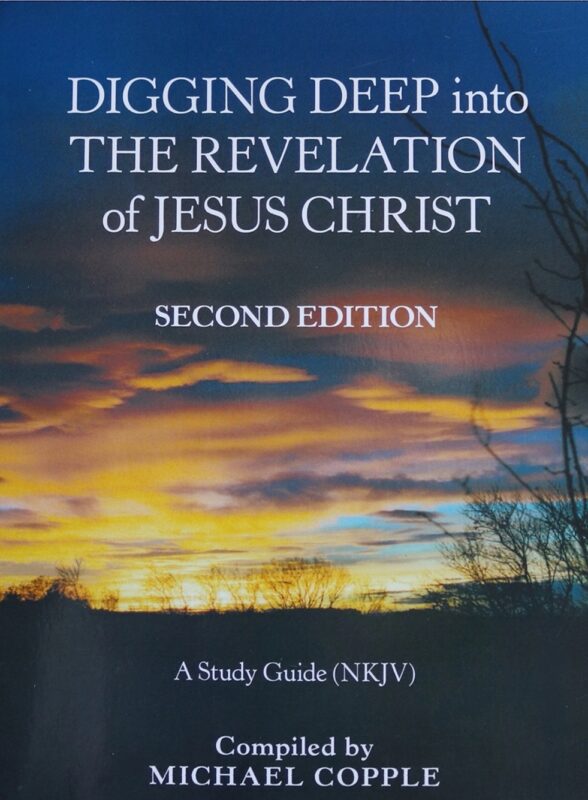 U.S. $13.95
eBook:
U.S. $4.80
This study guide for the Book of Revelation is revolutionary and unique in that it contains on each page the original scripture, the commentary on that scripture, the actual Bible verses referenced in the commentary, and the commentary on these references in 4 columns side by side.
Through the format and contents, the reader is able to find comprehensive information in a few minutes versus spending an hour looking up cross-references to find meaning in challenging text.
For someone studying Revelation, this one reference saves time and enhances understanding without making the mistake of translating scripture. This enables the reader to make his/her own conclusions about the meaning in the Word as inspired by God.
More info →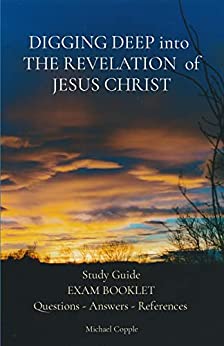 U.S. $7.99
eBook:
U.S. $3.20
The purpose of this fun exam booklet to the Study Guide is to promote the reader's confidence in their understanding and knowledge of God's Word and how the events in the Book of Revelation are woven throughout the Bible.
More info →