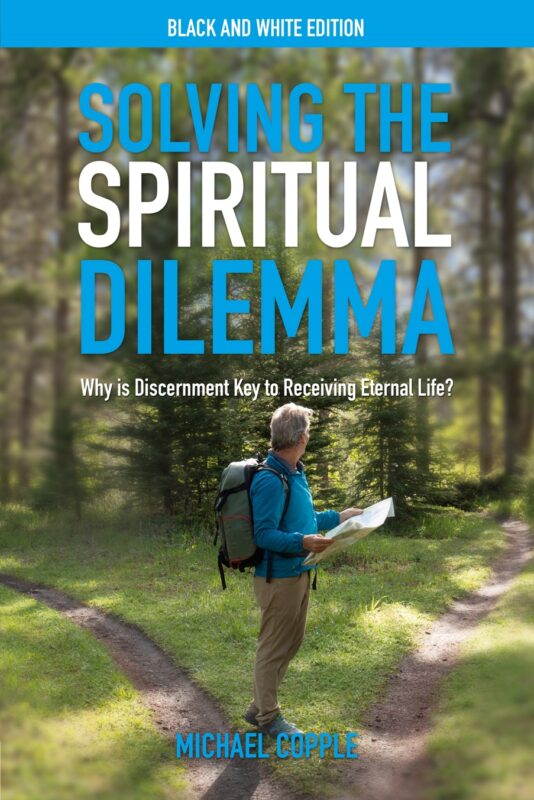 Do you want to live forever? But how do you receive eternal life? 1 Corinthians 2:14 tells us that a person who doesn't have the Spirit can't understand the Bible, but without understanding the Bible they cannot receive the Spirit which is necessary to receive eternal life. Solving the Spiritual Dilemma provides the solution to this dilemma while using discernment and deciphering man's separation from God.
More info →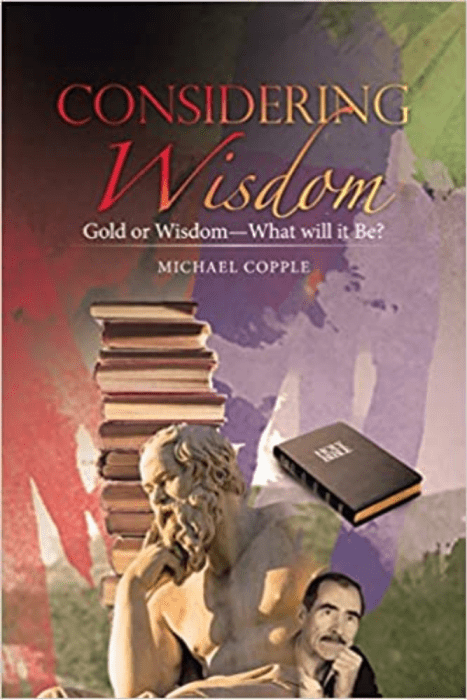 U.S. $17.95
eBook:
U.S. $8.03
In his book, Considering Wisdom, author Michael Copple gently and lovingly reveals the beginning of wisdom and the Source of wisdom as he delves into controversial subjects with great anticipation of joining and reasoning together with those who've been exposed to so many different facets of indoctrination.
More info →
U.S. $24.95
eBook:
U.S. $4.77
Luke joined the Air Force in 1961. He unintentionally leaked classified information to Soviet spies. Reporting the incident setts off a chain of events that soon has Luke in the crosshairs of a vengeance plot. One day he wakes up to find himself strapped to a tree with his arm stretched out, his hand tied to a fishing line attached to his hair-triggered hunting rifle, aimed directly at his mouth. Isolated in the forest, will he be able to get out of this one alive?
More info →